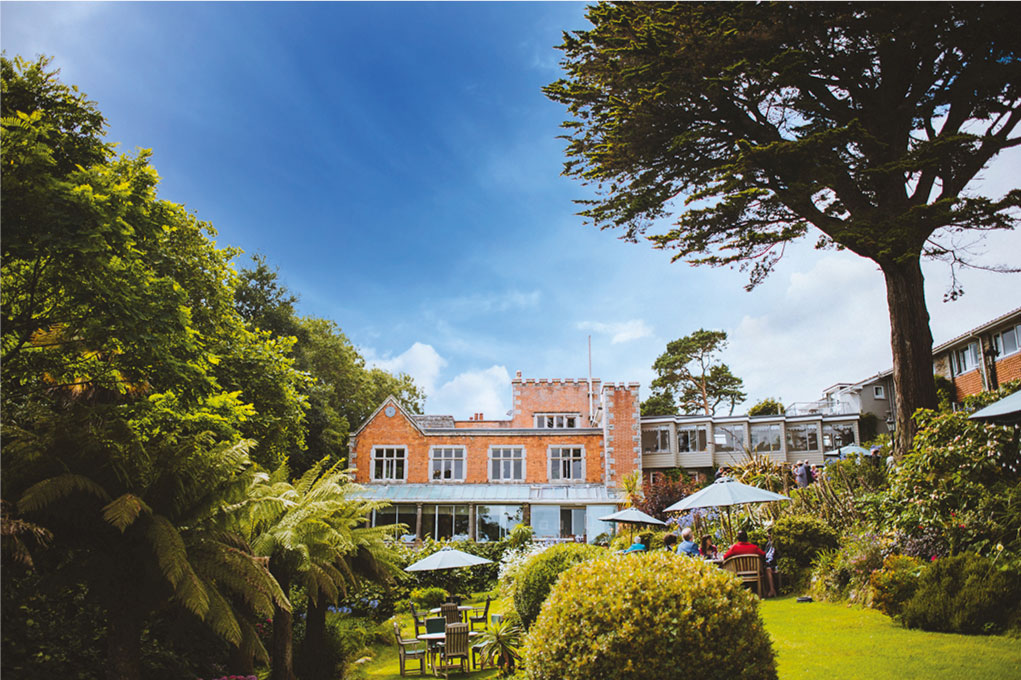 My wife and I have been running this retreat for several years now and we really enjoy the day too. We have use of our own private room in this beautiful and peaceful hotel. Usually run on a Sunday a couple of times a year and magically the weather always seems to be kind. Meeting lovely people with Mindfulness walks around the garden and some peaceful time at the beach. A day filled with meditations and insights from my studies of some of the most spiritually influential people on the planet. I was shocked after our first ever retreat just what a difference one day can make and those people have now learned skills to last them a lifetime with this gentle yet intensive day.
Some well deserved time just for you, so you can be at your best for the other people in your life. This is the most selfless thing you can do but you're certainly allowed to enjoy the process. We have a mid morning cuppa, a light buffet lunch and an afternoon cream tea which are all included in the price. The quality of service, attention to detail and high level of food and drink are second to none at this hotel. Relief from Stress, Anxiety or Depression can be made enjoyable for just £60.
Time & Date
Sundays | Couple of times a year
Where
The Meudon Hotel, Falmouth, Cornwall TR11 5HT
Price
£60. Just £20 deposit secures your place.
"From Meditation to listening to the sound of the wind in the trees, Jon has introduced me to the world of Mindfulness and Inner Peace. His calm, empathetic and professional approach provide the basis for an experience I certainly wish to repeat. I thoroughly recommend him."
"Some time out from my busy life to focus on myself, learn new positive habits and re-discover some inner peace and self care. It helped me to relax, I thought I could never relax."
"Both Jane and I have had fitness training, which also combines mindfulness, and have been really impressed. Jon is considerate and aware of just how much his students are capable of and so ensures that he gets the best from each and every one in his training sessions.
Jane has been to the Mindfulness Day Retreat and found it enlightening and enjoyable - a great day was how she described it.
In summary, we can't recommend Jon highly enough."